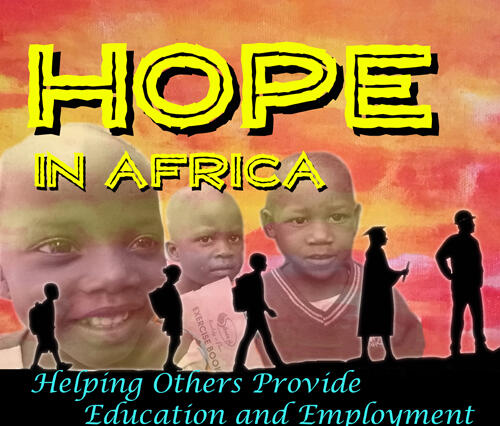 About us
We are an independent UK charity that stands alongside five African visionary men. They are doing the work of God in serving the children and youth of rural communities in East and Southern Africa. At present they are helping provide a Christian Education in Uganda, Kenya and Malawi.
The thing that inspires us to help these men is that even if we were not helping them, they would still be doing the things they do. We just come along side them to help where we can.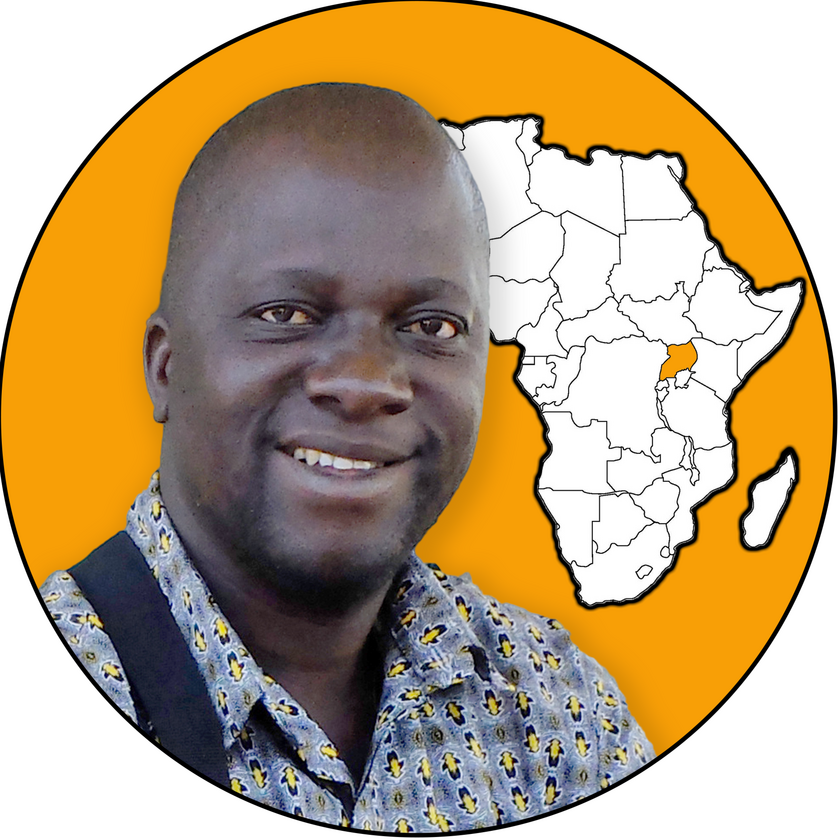 Edward Nsimbi is in Uganda. He runs two schools, Ray of Hope Primary School in Kakubansiri and Hope Christian High School in Lugazi.
We first met Edward in 1991 when he was trained as a builder by Matthew when he was 15 years old. He is now married, has his own building company that employs over 35 workers. His heart is to reach those less fortunate and help to provide education for them.
His two schools help over 700 children and youth.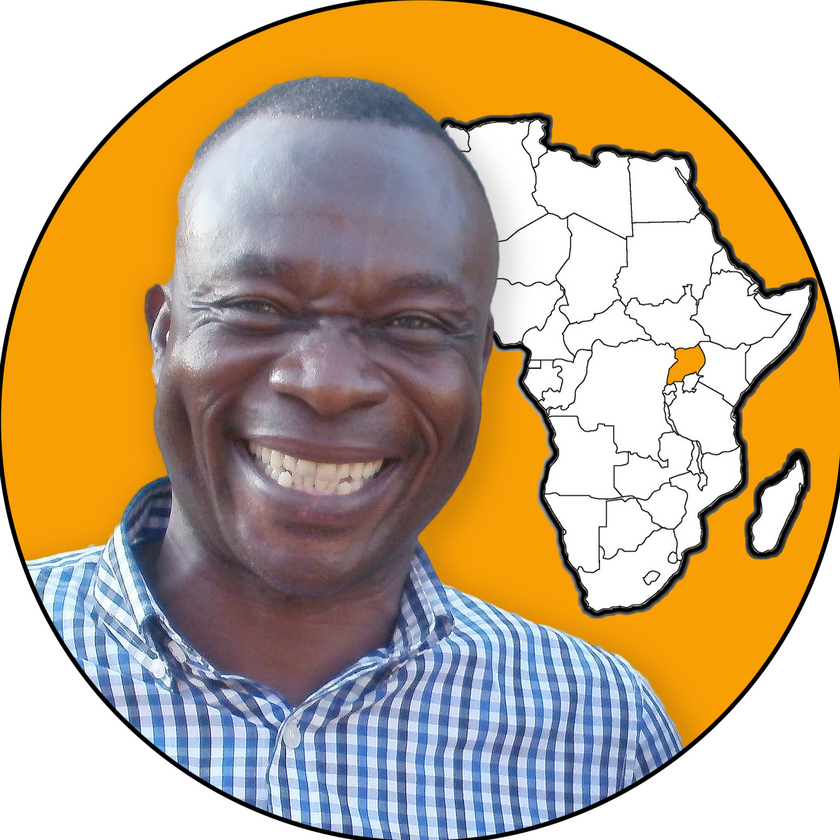 Sebastian Juma is in Naluwerere in Uganda. He runs two primary schools called Elohim Nursery and Primary School, one in Naluwerere and the other in Magoro, about 30 minutes apart.
He has a heart to reach those who cannot afford to pay for any education, particularly orphans. In 2022, the Magoro schools exam results were top in the sub county, despite having very humble surroundings.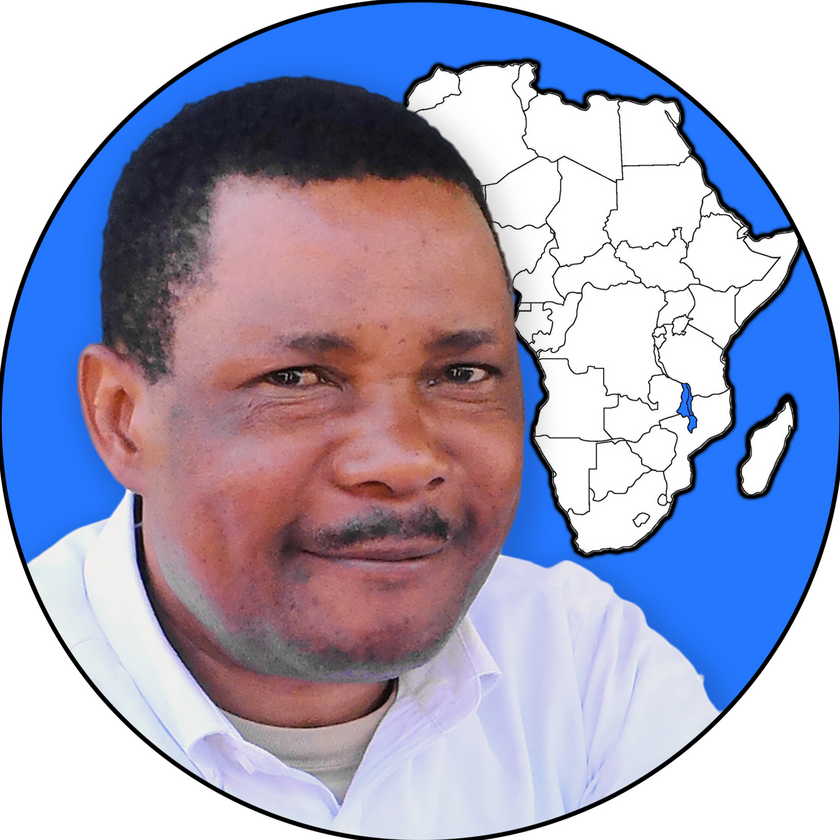 Damson Tambwali is in Limbe in Malawi. With his daughter Glory, he runs Penuel Christian Academy. There are about 350 children attending, and they provide a vital service to the families that have so little to live on.
Alongside this Damson also has helped communities that have been suffering due to cyclones in the recent past.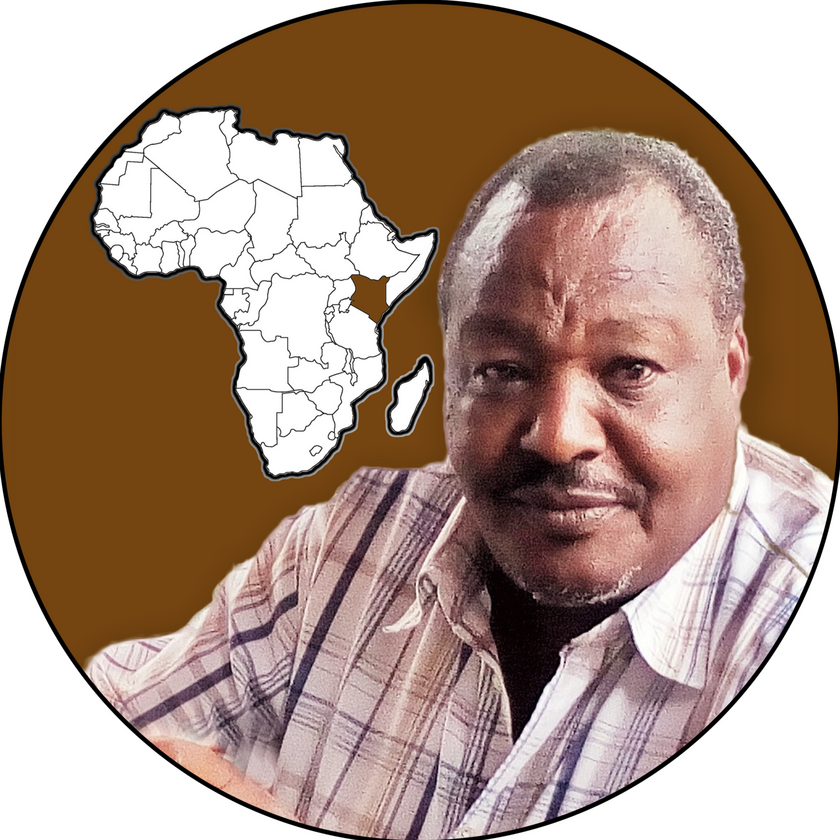 Patrick Munyua is in Engashura, Nakuru, Kenya. With his wife Grace, they run Morning Star Academy. The area around the school has many people who are living below the poverty line. Subsisting on 1$ per day from casual work.
The Kenyan curriculum has recently undergone significant change and we are going to be building a new vocational training block for the children who do not make it to secondary school.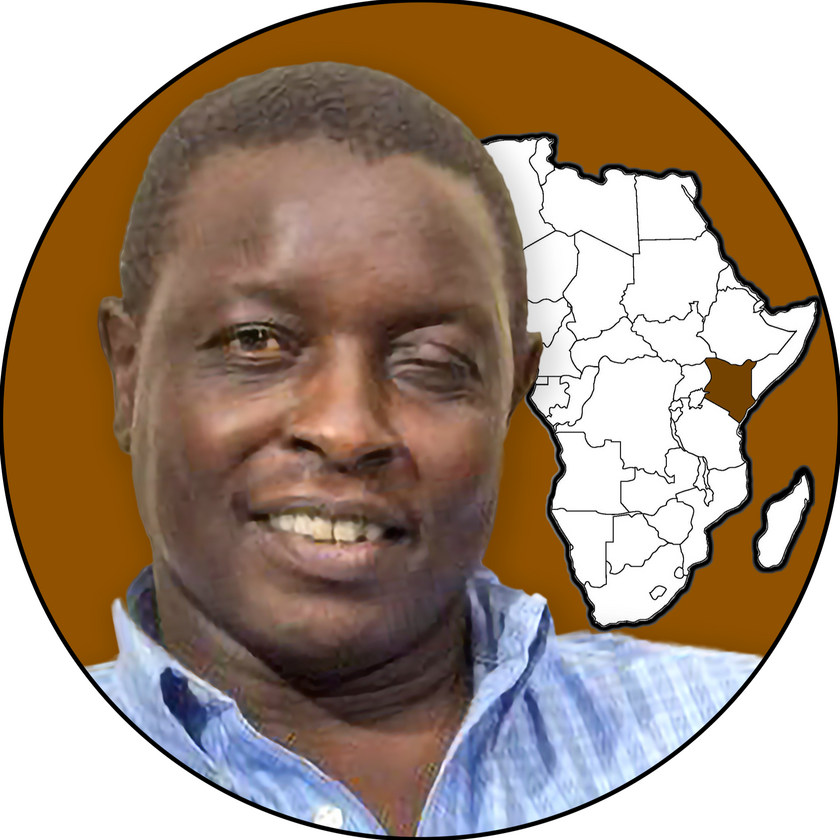 Hosea Kili is in Kenya. He runs two establishments under the A-Kili foundation. The first is a rehabilitation centre for rural people who are caught up with drugs and alcohol. The second is an Empowerment Centre, that trains youth who never finished school for one reason or another, and gives them a skill to enable them to work in their communities.
Who runs this charity?
Matthew and Michelle Barrow have run Hope in Africa now since it started in January 2019. Before that they ran Child2Child, helping ex street boys get back into Kenyan society.
They live in Worthing near their four daughters and nine grandchildren, and they lead Clifton Community Church in Worthing.
Alongside them there is a board of trustees that makes decisions particularly involving the finance.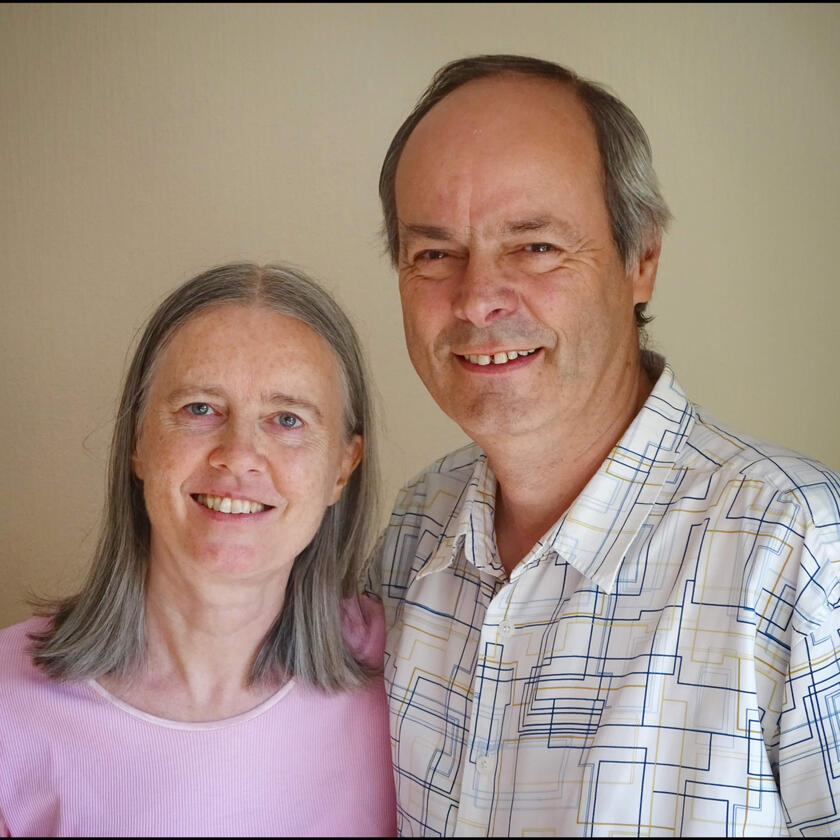 How can you help?
There are many ways to help the children in these schools to prosper.
Pray. About every six to eight weeks we produce a news update that enables people to pray for the works and specific needs that are pressing at the time.

Ask to be put on the news update list.

Scholarship Fund. Although not supporting an individual child, your giving will assist students to be in school when their families cannot afford to pay school fees.

Building fund. This goes towards new buildings being put up in the various schools. In the last year we have been able to put up a new school hall at Ray of Hope school, Kakubansiri.

General fund. This is money given to be used where it is most needed. With this fund, we give towards teachers salaries and any particular needs that come. Recently, we were able to buy two new laptops for the works there.

Visit a project. When a trustee is travelling to Africa, it may be possible to accompany them to see first hand the schools and see where you would like to support. Next year Matthew is starting the vocational block at Morning Star Academy in Kenya. He will be taking a small team to assist him in setting out the foundations.

Organise a trustee to visit your community or church to talk about the work to raise further awareness.

If you are a UK tax payer then any gift you give can be increased by 25% by enabling us to claim gift aid from HMRC. Please ask for a gift aid form.

Put Hope in Africa into your will or make it the charity to leave donations in memory of you. In the last year we have been able to finish the school hall at Kakubansiri with such donations.
How to get in touch
Email:
matthew@hopeinafrica.co.uk
Phone:
07856785033
Write:
Flat 5, Fernhurst Court, Brooklyn Avenue, Worthing, BN11 5QL
Or click the button above!
Charity details
Hope in Africa
Registered charity number:
1115132
Registered address:
Flat 5, Fernhurst Court,
Brooklyn Avenue,
Worthing,
BN11 5QL
Stewardship account number:
20088778
Trustees:
Matthew Barrow, Michelle Barrow, Jamie Wright, Christine Wright, David Medlock, Anton Green.
Please contact us for bank details if you would like to donate.